It only took once of sleeping on a set of Prestige Drap Santé Health Sheets to be hooked! After being a Distributor for a Bedding Manufacturer (for 14 years) from N.B., we were looking for another quality fleece sheet manufacturer.
Drap Santé's Prestige Health Sheets (designed in Montreal, Quebec), are very similar to the Brunswick Sheets that we used to distribute. They are a soft and cozy, 100% Polyester Fleece that are brushed on one side only, sleeping between the two soft sides. They wick moisture away from the body, causing a comfortable warm sleep in all seasons (We have been using them for 8 years and really love them!)
Drap Santé has been in the marketplace since the late 80's, known as Health Sheets. Their composition has changed some over the years. Their weight has increased to 180 gms, adding a nicer quality of thickness to the sheets, and a lovely soft poly border has been added to the flat sheet. There are many beautiful colours to choose from to add to any decor.
Prestige Drape Santé Health sheets will surely help you to have a SWEET SLEEP.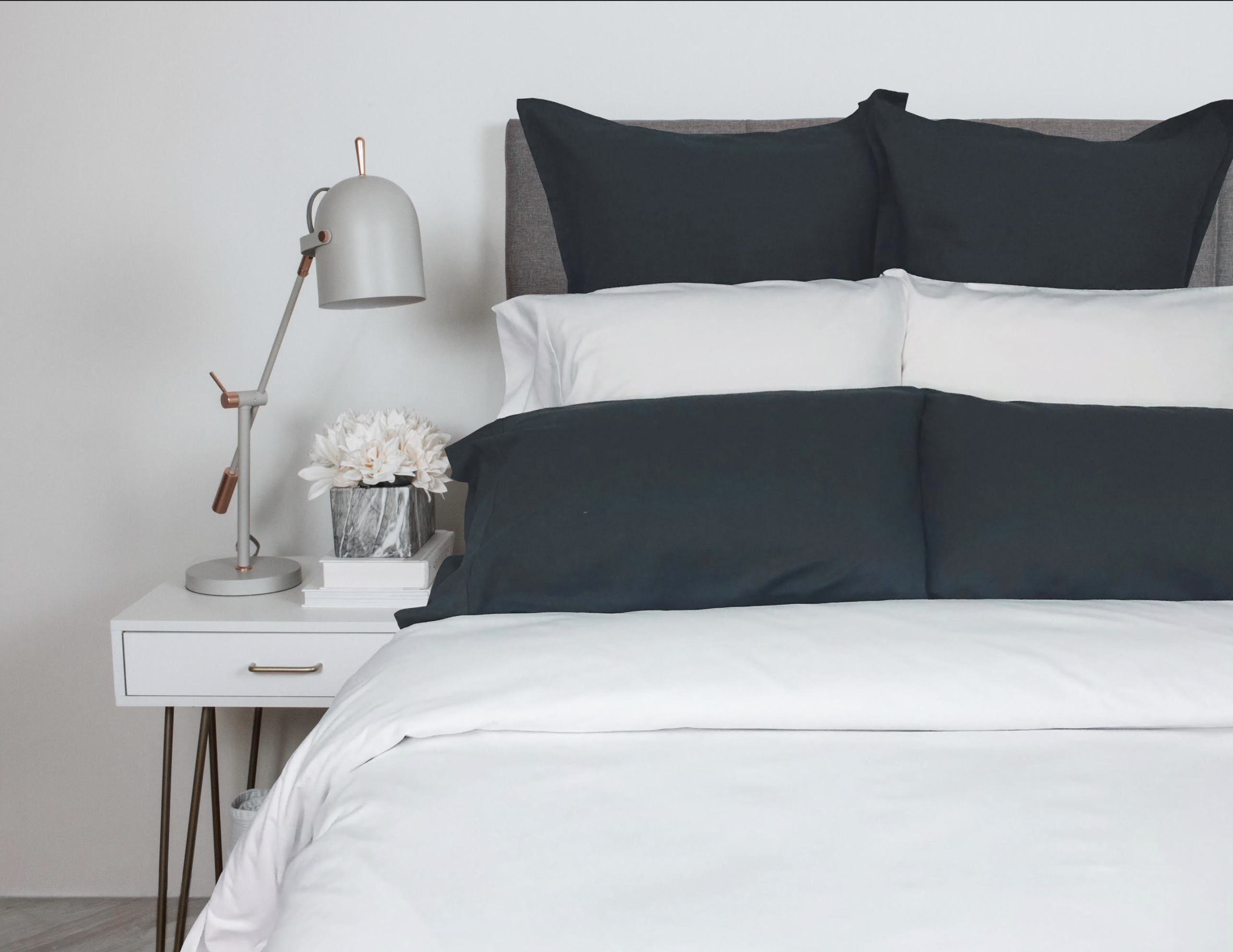 We also found a luxuriously soft flannel sheet. They are called Velvet Flannel Sheets* by Cuddle Down Products. They are exactly that! Velvety Soft and Cozy to the touch, (woven in Portugal with long staple cotton and double brushed to resist pilling).
Velvet Flannel Sheets* are not only Canadian Made in Ottawa, Ontario by Cuddle Down Products, (a family owned business since 1975), but are the coziest, warm and comfortable sheets that you will ever want to sleep in!
"We really love our new sheets! They are glorious! So soft and thick. They are also very generous fitting". (customer)
Why Sleeping on a Cloud?
Sleep is extremely important to all of us and looking forward to a good nights rest after a long day is what "Drap Santé" and "Velvet Flannel Sheets" are made for. As we like to say, Sleeping on a set of Drap Santé Health Sheets and Velvet Flannel Sheets is like "getting a hug when you go to bed." Try our sheets and see if you don't agree that it's like Sleeping On A Cloud.

Our 20th year in business!

- Beth & Phil Baynes